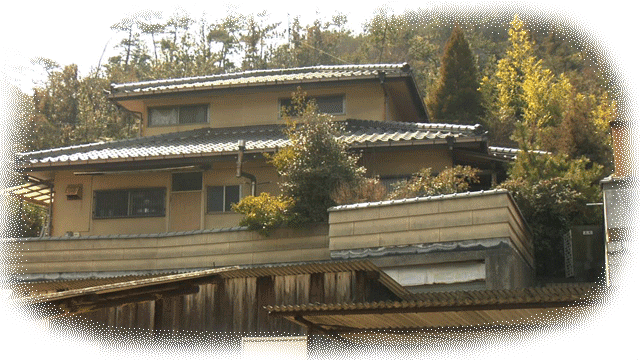 Uno Slope House offers comfortable accommodations near Uno port where the quickest and most frequent ferry rides (10-20 min) depart to Naoshima Island 's and Teshima Island's contemporary art museums in the Seto Inland Sea, Japan.

An authentic Japanese traditional tatami room as low as 5500 yen per night/person. This room comes, with free wi-fi internet access, a shared kitchen, living room and bath/shower. Three private rooms are available in this authentic local house located on a very quiet hill top.

A free bicycle is also available during your stay.
Courtesy transportation from/to Uno Station is provided. Dragging your luggage ends at Uno station.

---
Never get lost in translation!
Max, the owner who lived in New York for 20 years, and the staff speak English and they all are local natives. We'll have whatever information you need to get around the town and the art islands and can provide it to you in English.
Convenient Payment options


VISA, Master, AMEX, Discover, or your PayPal bank account accepted. Easy and secured payment on PayPal makes your trip stress free.


---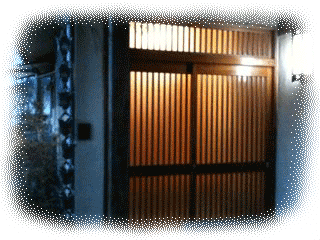 Long term residence also available
From a week to a few months, it's an ideal place for your sabbatical leave or artist residency. The local Buddhist culture or the Inland Sea atmosphere will inspire your study and enhance your creativity. The location is quiet yet convenient for access to town. Just email to ask for the rates.
---

Full of Japanese authenticity and charm in a comfortable setting
You can enjoy a traditional Japanese lifestyle with a Japanese garden outside with all the comforts of home inside.