What are the advantages of staying at Uno Slope House?

1. Convenient transportation Omni-Directionally.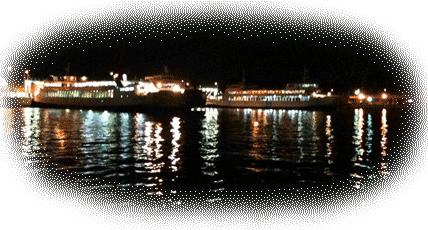 - The ferry from the Uno Port is the quickest (20 min ride) way to reach Naoshima Island.

- Also from the Uno Port - various ferries go to beautiful islands. In fact, ferries depart moe frequently from Uno than many other ports to destinations like the olive island Shodoshima. or the Teshima island where a new modern art museum is being built. Going to Takamatsu, Shikoku Island, is also easy. Uno used be best known as the hub port in the Seto Inland Sea.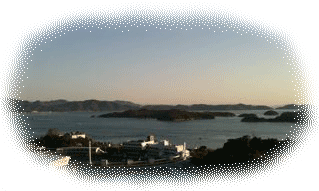 - From Uno Station, by train or bus, many culturally and historically interesting, yet not-well-known places in the mainland are reachable within a day's trip. You might want to visit those places while you're in the region.

Being stationed at Uno Slope House gives you flexibility and convenient access to all those places. You have come all the way from foreign countries. Staying a little longer to see more places makes your trip worth even more.





2. Credit card payment options.
As you may know, many restaurants and souvenir stores in Japan don't accept your "plastic." You might always have to keep an eye on your cash spending in unfamiliar Yen. With the option of easy and secure PayPal payment available at Uno Slope House, you can save some cash for other use.

3. No worries about communicationg in English

.


If you don't speak Japanese, it'll be hard to get around in small local towns like Naoshima or Uno. With

an English-speaking caretaker

around, your stay will be more comfortable and worry-free. You'll be able to get lots of local tips too!